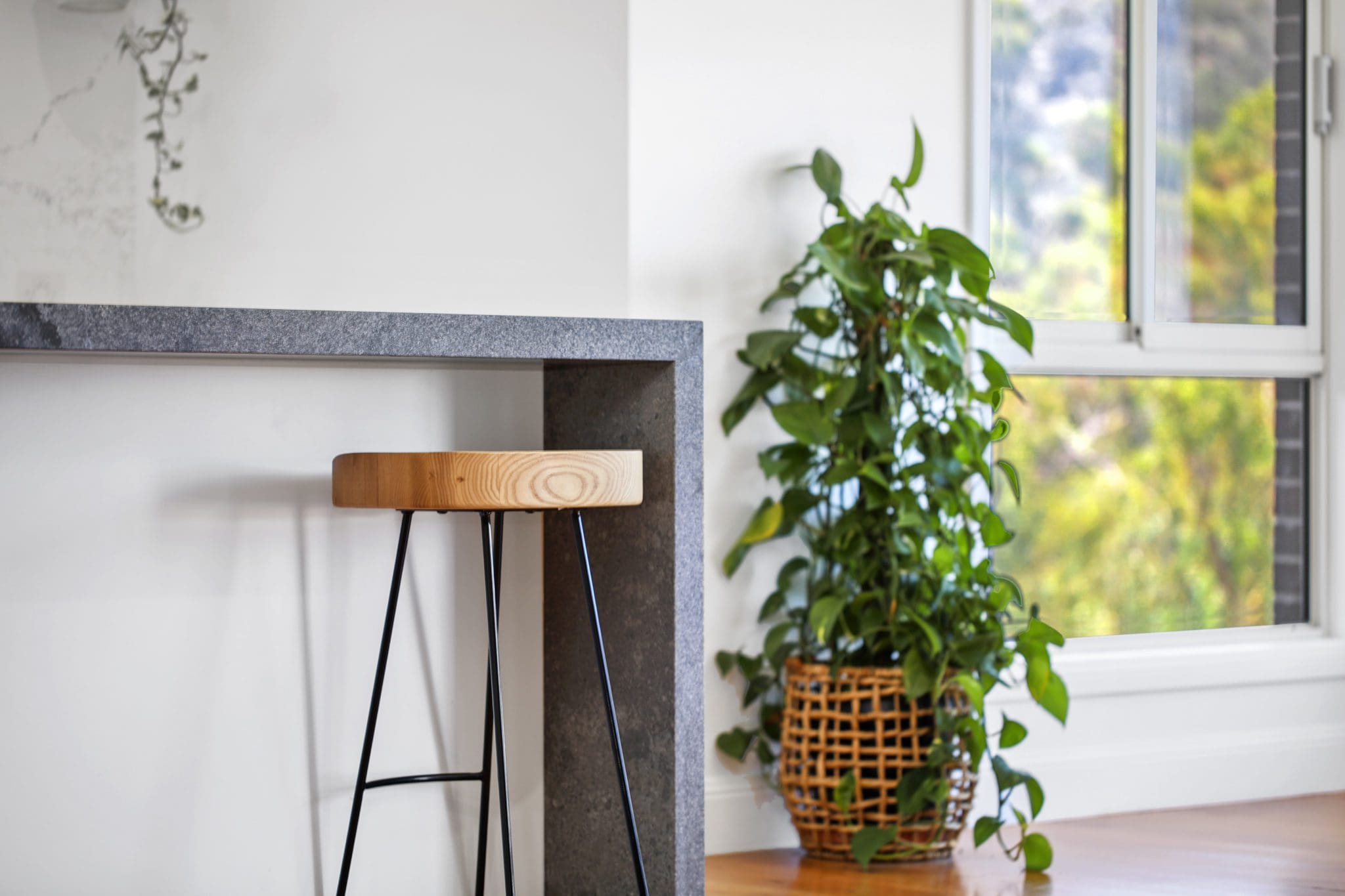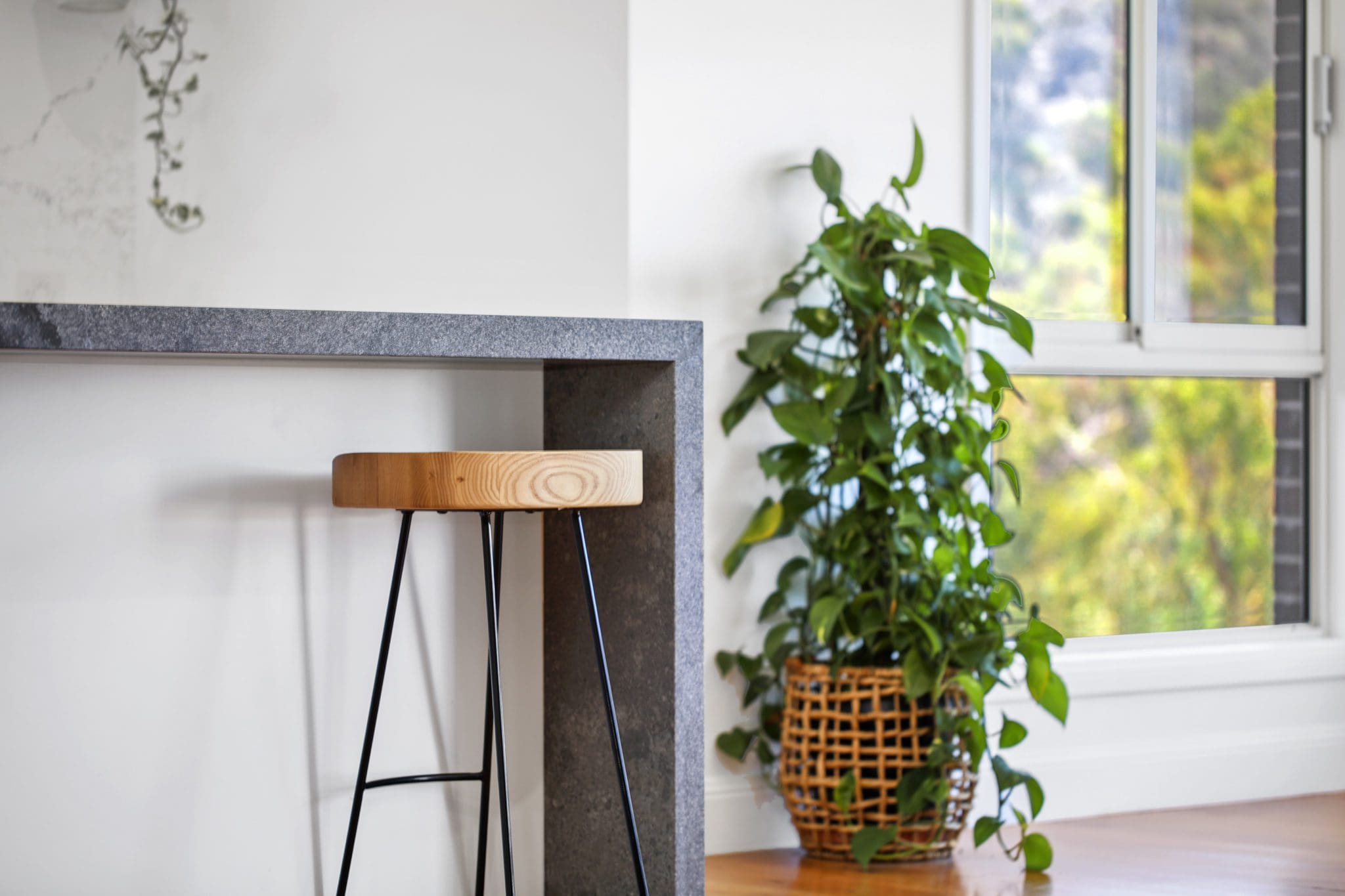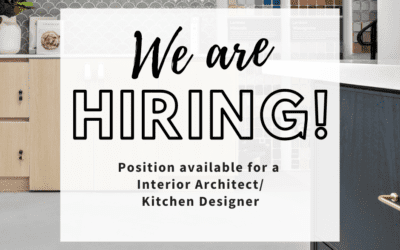 Are you our next team member? We are looking for an experienced Interior Architect/Kitchen Designer. Find out more!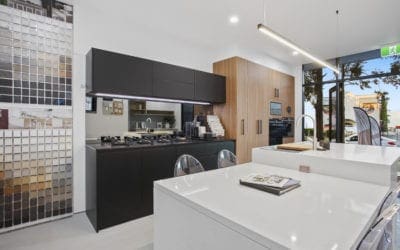 Can a kitchen renovation add value to your home? The short answer is yes! The kitchen really is the heart of your home. When it is well designed it can elevate the entire look and feel of a property…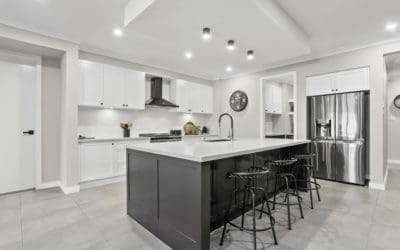 Guide to Kitchen Layouts Whilst the floorplan of your home will most likely determine the layout that your kitchen will have. You can always optimise the space you have to work with to get the most out of the space available. Getting the layout right is the most...