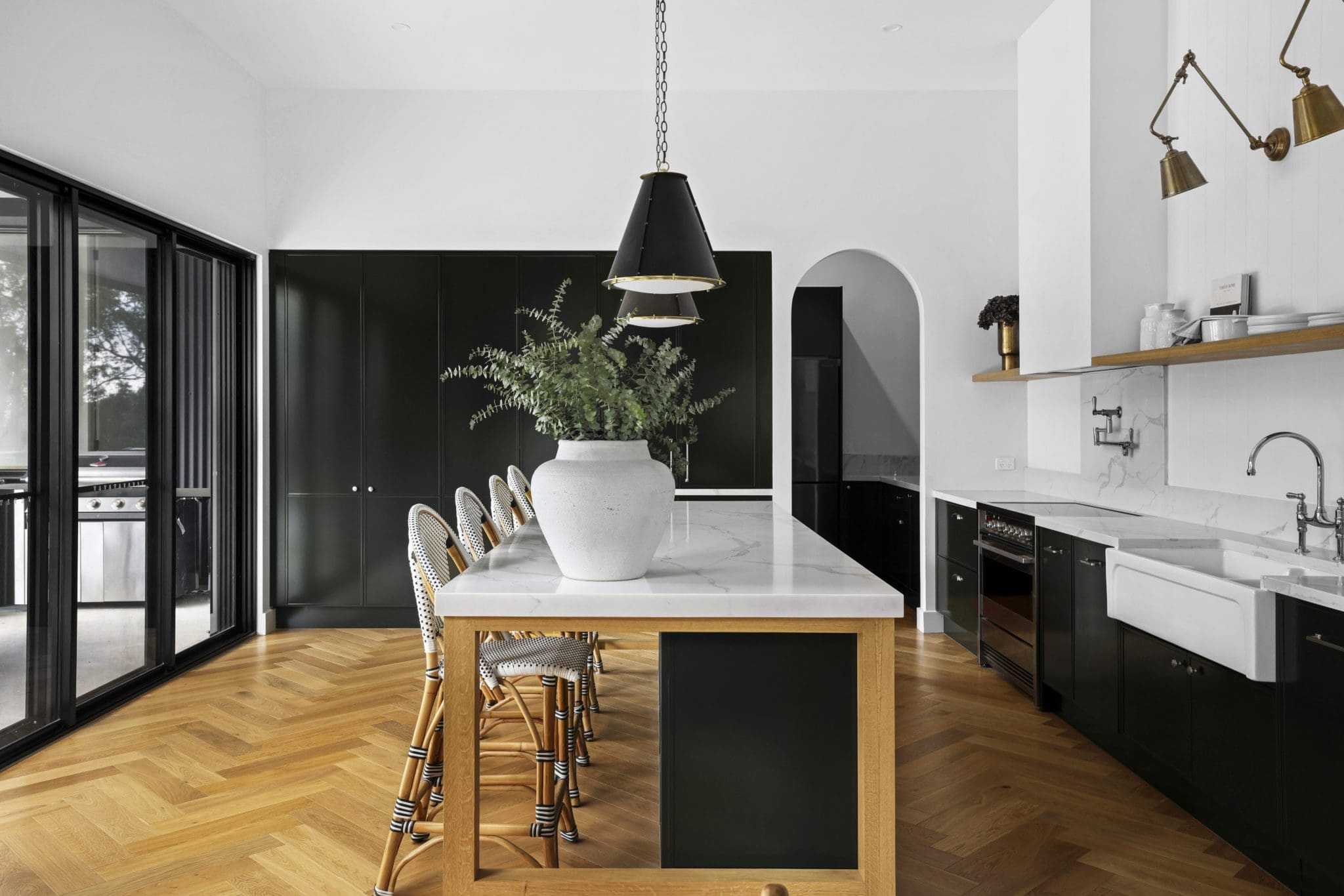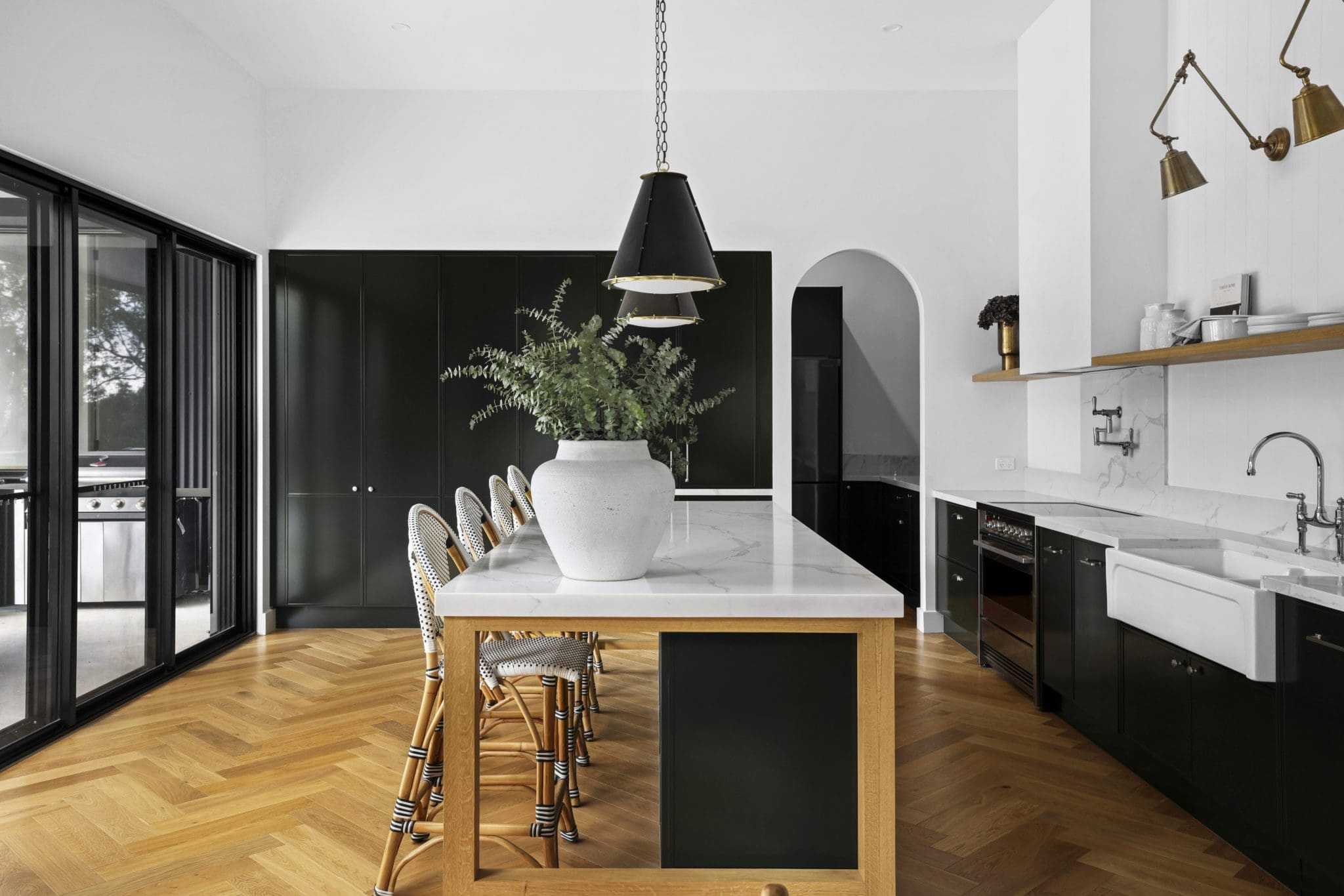 With over 20 years experience, Built to Desire kitchens create stunning, unique, custom designed kitchens and cabinetry. Servicing the Macarthur and Sydney metropolitan area as well as Blue Mountains, Southern Highlands and South Coast. We provide a customised service to help plan, design and bring to life the vision for your dream kitchen.
With our extensive experience  creating quality kitchens for our clients and their families, Built to Desire Kitchens & Cabinetry understands the significance of your kitchen within the family home. It is a place of laughter, discussion, experimentation and often the last light that is turned off before you go to bed at night.
We have a passion for creating the most perfect kitchen where memories can be made within your home. Using local manufacturing for all of our joinery, you can be rest assured that quality is on the forefront of our mind when it comes to your kitchen and joinery needs. All of our cabinetry is completely custom made; therefore your kitchen is always going to be unique.
Owners, Mark and Angela Turner are both directly involved in all facets of the business. Together they pride themselves on their customer service skills and passion for interior design. You can have peace of mind knowing that they will oversee all details of your project from design and measure, through to project management and installation, and by providing such consistency we can guarantee a kitchen you will desire.